We Are Here To Serve
About
Us
As social justice advocates and change agents, FDL empowers individuals, organizations, and communities to embrace and practice the tenets of social justice by ensuring equitable access to economic, political, social, and educational resources, privileges and opportunities.





Mission &
Vision
To end social justice discrimination in the world by providing relevant and effective services that empower individuals, organizations and communities to \"walk the talk\" of social justice.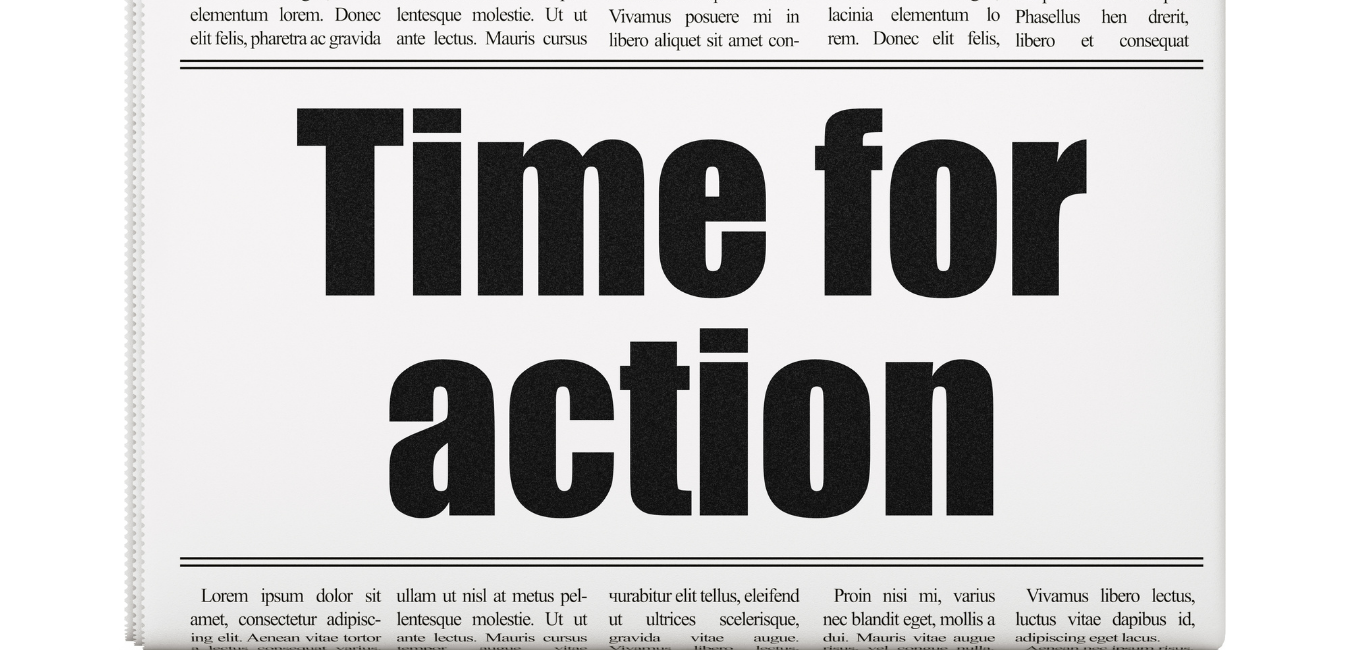 With the advent of mass media and the internet, we have all become increasingly more aware of the tremendous toll that social inequity and injustice continues to exact both here at home and around the world. But we must now move past the point of awareness. The information is out there and the voices are louder than ever. And it's our responsibility to do something to transform that reality, by listening to those voices and learning about their issues; advocating for and taking action to combat injustice and discrimination. If we are to build a more equitable future for all, we must prioritize social justice as a continuously concerted effort. At FDL, we can help you get there by providing the education and the tools to effectively be the change you want to see in the world.
Community Social Justice
Working
Process
At FDL, we believe that the best way to overcome these challenges is to provide a framework for organizations and communities to use in promoting a culture grounded in diversity, inclusion and equitable access. So we have developed this three-part framework for change.
IMPACT
Given our belief in the principles of positive psychology, we work to make a positive difference for the client-partners we serve.
PROFESSIONAL
We are experienced, qualified, and dedicated to meeting the needs of our client-partners.
INTEGRITY
Our business practices are grounded in sound moral and ethical principles.
PERSISTENCE
We will stay the course, even in the face of adversity or opposition.
EMPATHY
Our professional and personal experiences drive our ability to understand the perspective of others.
VOLUNTEERISM
We actively participate in community service
DIVERSITY & INCLUSION
We embrace differences, promote fairness, and value all viewpoints.
ENGAGEMENT
We have a moral obligation to be actively involved and fully committed.
Let's Discuss Community Social Justice Solutions