Training and Technical Assistance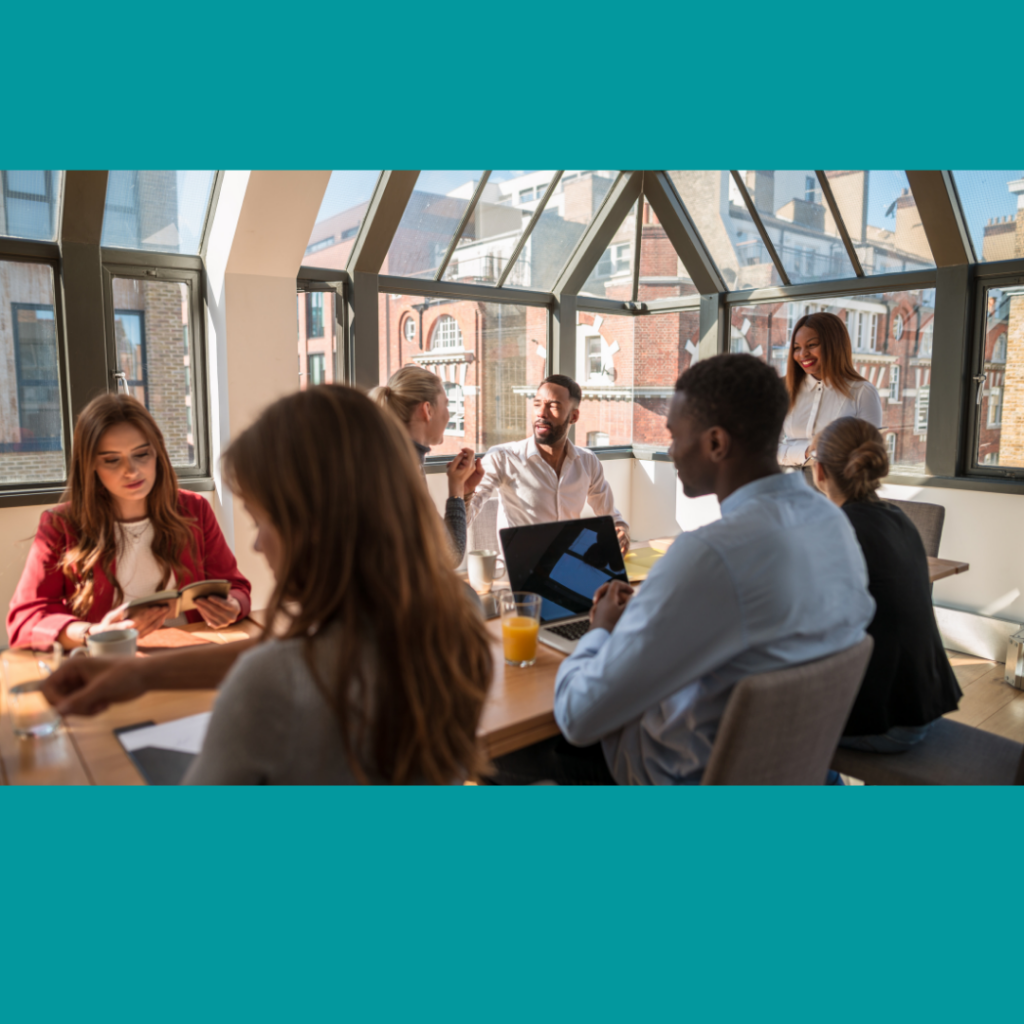 To help you create and sustain an organizational culture rooted in policies and practices that promote diversity, equity, and inclusion, we offer customized training and technical assistance options to meet one-time needs or support long-term initiatives.
Designed with adult learners in mind, our workshops are engaging and interactive. Our curriculum is designed around real-world scenarios and reflective of emerging research, trends, and best practices. We provide experienced and dynamic trainer-practitioners who use a variety of empowering techniques – from audience response technology and multi-media presentations, to role-playing and small-group discussion. All of our training is customized to the unique needs of each organization.
For example, we might develop an interactive workshop focused on managing a culturally diverse work team; or addressing bias around sexual orientation and gender identity; or promoting transformative justice and community accountability. And given that adult learners often seek additional resources beyond the training event to build upon workshop learning, Forth Dawn will also provide a relevant selection of supplementary materials, packaged for busy working professionals to use and share with other key staff.
To ensure ongoing support around the often-complex issues that come with organizational culture change, Forth Dawn furnishes one-on-one leadership coaching and mentoring, as well as training-for-trainers options to enhance content knowledge among your leadership.